Let us help you to tell a story that captivates your audience! In order to support your presence in the Central & Eastern European region and bring you the most up-to-date market insights we are working closely together with leading media partners from more than 40 countries:
EXCLUSIVE MEDIA PARTNERS
Supply Chain Media - EXCLUSIVE MEDIA PARTNERS
Supply Chain Media has broad experience in supply chain management publications and takes the supply chain management profession to the next level with the ability to connect people, combined with a strong commitment to spread unique, high-quality content in various languages. This enables the partn
er network to use best practices – such as innovative mind maps, subway maps and self-assessment tools. There are also custom-made opportunities to develop co-creations which draw on a partner's in-depth knowledge and expertise. Supply Chain Media is best known for its publications Supply Chain Magazine (Dutch) and Supply Chain Movement (English).
---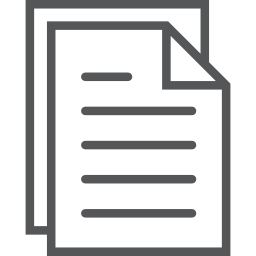 MEDIA KIT
Supply Chain Movement - EXCLUSIVE MEDIA PARTNERS
We make the difference; Supply Chain Movement is not just an ordinary website. We aim to spread European Supply Chain knowledge around the world. Targeted at the global supply chain community, SCM informs you about the latest market and company developments,industry events, blogs and trends on supply chain worldwide. The website provides a platform where experts can blog about different issues. With over 19,000 members; SCM has a remarkable active LinkedIn group.
Supply Chain Movement Quarterly Magazine will be delivered in both print and digital formats.
---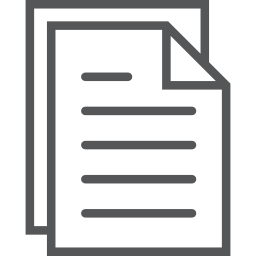 MEDIA KIT
Supply Chain Magazine - EXCLUSIVE MEDIA PARTNERS
Supply Chain Magazine with its 7000 copies focuses on the decision makers in logistics and supply chain, gathering global knowledge about the strategic areas generated by supply chain professionals. The primary target groups include decision-makers with supply chain, logistics, production and operations responsibilities as well as purchasing, distribution and transport managers.
---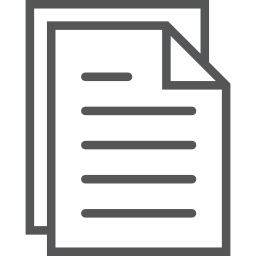 MEDIA KIT
In order to bring you the most up-to-date market insights as well as ensure the quality of the conference programme, TEG is proud to work closely together with leading logistics, warehousing, purchasing, manufacturers, freight forwarders and supply chain management associations throughout the Central Eastern European region.